Motorbike rental in Pattaya with quality service
New or under 1 year and other recent Motorbikes !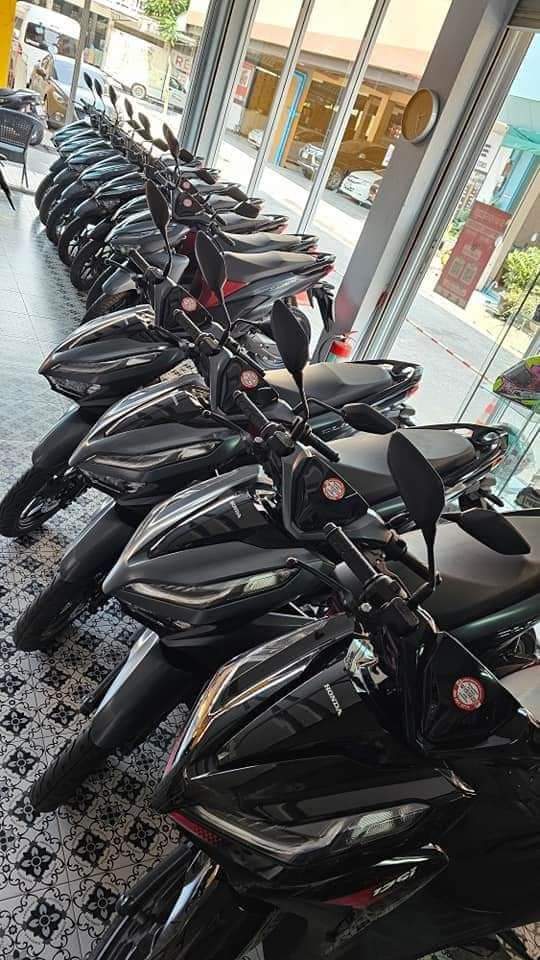 Motorbike is by far the best way to move in Pattaya. You are free to go everywhere at any hour, not depending on anyone else. With it you can discover new places and meet many people.


High Quality service unique in Pattaya

Many motorbikes hiring offers exist in Thailand with many different rates. Check before conditions of rental, quality of motorbikes and services.
Swiss-Bike was created in 2013. From the beginning, we made the choice of quality, safety and reliability. Most of our motorbikes are new or under one year. Other are very recent and in perfect conditions.
You can choose your in a full range, including the last and best models.
Our office and shop, with aircon, is open 7/7 from 10 AM to 7 PM. Qualified staff will receive you.
In case of problem or accident, our team will be ready to help you.


Attention Insurances

Many rental shops will tell "rent with insurance" but just offer Po Lo Bo, just low coverage insurance compulsory by law.
This insurance cover from 30 to 50 000 thb for medical expenses for you and your passenger. All other expenses, injury of third person, damage on vehicles will be at your charge most of time.
To avoid bad surprises, we offer a Third Party Insurance with higher coverage.

On this website you can make a booking (minimum 3 days), to be sure to get when arriving, the motorbike you want. We can also make a delivery to your hotel or residence.
Our company wants to take care to give the most serious, reliable and honest service in Pattaya. Your motorbike will help you for the best holidays.
Our rates

By days, weeks or month, our hiring rates are very affordable for new or recents and perfectly maintened motorbikes

Read more -->
Booking

To get the model you want, up to availability, make a booking before your travel.

Read more -->
Trip with motorbike in Thailand

You would make a longer trip in Thailand, out of Chonburi province ? We will rent you a bike from 300 cc (not under).

Contact us for prices

Read more -->